When we say "You Call...We Haul", that's what we mean!
Beer Runnerz is simply a business that brings the beer to your home or event. Too good to be true?? Not at all!
Have a kegerator?
Having a party/event?

-Eliminate the hassle of having to find a keg, ESPECIALLY if youre interested in a specialty/craft/import beer!
-Eliminate the hassle of having to lift and transport the
HEAVY
kegs to your destination.
-Eliminate the hassle of finding all the necessary equipment needed including taps, co2 tanks, keg tubs, ice, etc.
-Eliminate the hassle of finding all the different brands of packaged beers your friends/family request for a party
Beer Runnerz does all the work, you dont have to lift a finger, just make the call!!
Kegs can be ordered in advance for your party/kegerator needs. (see keg tab on site for the hundreds of selections)
We keep some common domestic kegs in stock for those last minute weekend parties, or the dreaded unexpected keg
blowout in the middle of the weekend. However most kegs need to be ordered ahead of time. Some can be provided within a few hours, others require to be ordered during weekly shipments. Call for details.
Kegs are delivered for a low low charge starting at only $15, depending on location of delivery, and we have ALL the extras to make your party the best around
,,,,,,,,,
We supply (at very fair prices) taps, keg tubs, ice, and CO2 pressurized tap system to eliminate the need for pumping. We also have party tents, coolers, and now........
CORNHOLE SETS, HORSHOES, and BEER PONG TABLES!!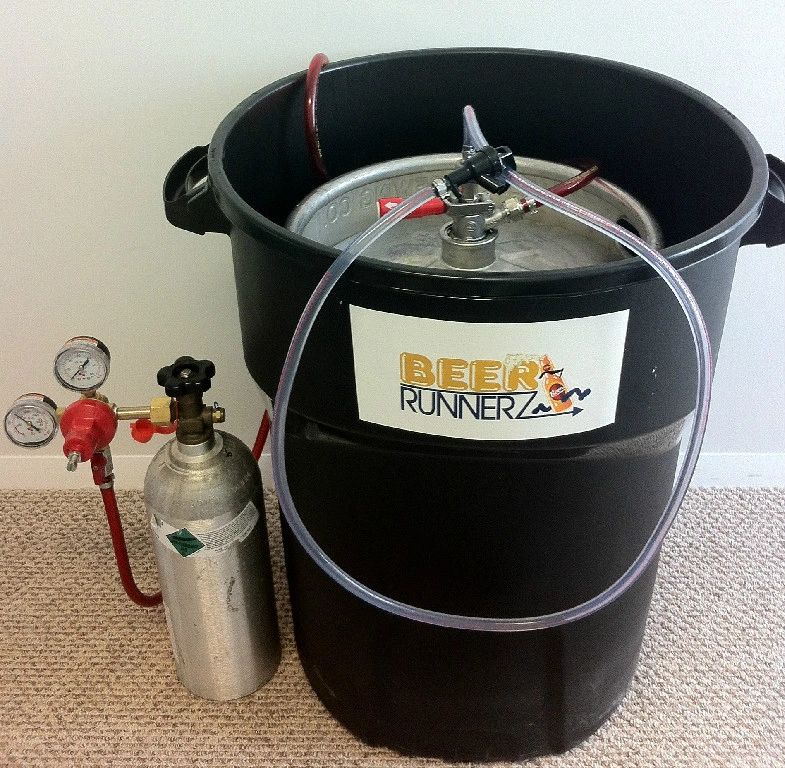 Simple enough right? So give us a call

(321) 652-BEER (2337)